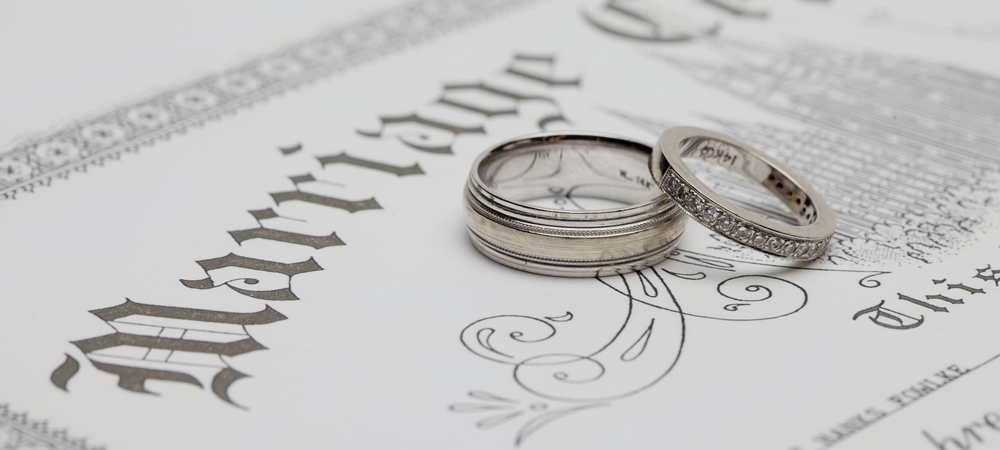 Certified Translation in Malaysia
Are you looking for a high quality certified translation in Malaysia? When it comes to certified document translation, nothing rivals a professional service. Only a certified translator understands the complexity of language and cultural significance. At Translation Service Malaysia our certified translation service employs only the best certified translators who are ITBM or PPM certified.
Certified translators have extensive training and in depth knowledge.
They deliver documents that meet local requirements. Not to mention, they meet the standards required for business. Not just anyone can do a certified document translation. Our certified translation service is always: Accurate, On time, On budget and Comprehensive. That is why Translation Service Malaysia offer the best certified translation in Malaysia.
Certified Translation Services
Certified document translation is a common part of life, or business. When you need a certified translation in Malaysia you have come to the right place. There are many reasons you might employ a certified translation service. Finance, migration, business, legal, personal and more.
Whatever your translation needs, we cover all certified translation in Malaysia.
Often certified translations are required for legal purposes. So don't waste time getting a translation that isn't certified.
Some examples of our certified document translation include:
– Birth certificates
– Marriage certificates
– Death certificates
– Education transcripts and certificates
– Court orders and traffic fines
– Driving licenses and certificates
– Professional qualifications
– Financial records
– Business documents
– And more
No matter what certified translation service you need, we are here to assist.
Experts in Certified Document Translation
Translation Service Malaysia are experts in certified document translation. Our friendly team of certified translators pride themselves on the highest quality service. Our certified document translations meet all language and cultural requirements. Of both the source and destination language. Not to mention, the legal requirements.
We understand that document translation is a sensitive process. That is why we always protect your information. We work with a range of clients including:
– Multi-national corporations
– Businesses
– Financial institutions
– Legal offices
– Individuals
– And more
Our happy clients return again and again because we deliver on time. And on budget. When you work with Translation Service Malaysia you work with a service you can trust.
Multilingual Translation Available
Need a certified translation in more than one language? No problem. If your source document is in multiple languages. Or you need to output in multiple languages. We can assist. Translation Service Malaysia provide multilingual and monolingual translations. We have certified translators in hundreds of languages. Such as:
– All major Asian languages
– All major European languages
– Middle Eastern languages
– Chinese language
– Russian language
– And more
Our translators translate not only the worlds, but also cultural significance. We also certify your documents for your multilingual documents convenience.
Why Choose Translation Malaysia?
When it comes time to choose a certified translation service, choose one you can trust. Here at Translation Service Malaysia we perform all types of certified document translation. If you require ITBM or PPM certification, we provide that too. If you have any questions, or would like to speak to our friendly team, call or email us today. Allow us to provide you a free quote and discuss the best translation services for your needs.