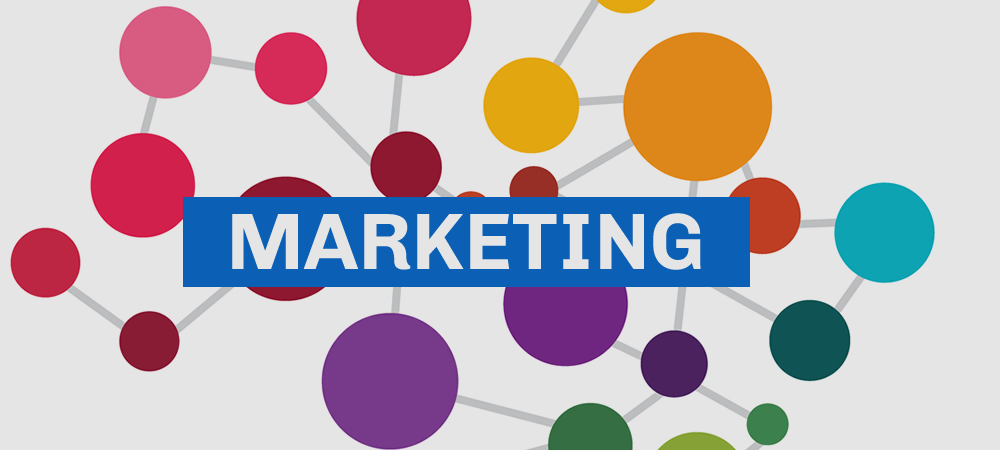 Marketing Translation in Malaysia
Are you looking for a marketing translation in Malaysia? Then you have come to the right place. Translation Services Malaysia specialises in all marketing document translation. No matter what language you need. Or, what type of document you have. Our comprehensive marketing translation service is here to serve you.
When it comes to global business, marketing is key. You need to speak the specific language of each individual market. We understand that it isn't just about words, but also cultural relevance.
That is why our marketing translation in Malaysia is completed by language experts. We understand terminology and context. When it comes to marketing document translation, trust the professionals. Here at Translation Services Malaysia our marketing translation service is always:
– On time
– On budget
– High quality
Marketing Translation Services
Our marketing translation in Malaysia covers all types of marketing document translation. Some of examples of our marketing translation service include:
– Brochures and flyers
– Posters and promotional banners
– Websites
– Social media marketing materials
– Promotional video clips
– Press releases
– Copywriting
– Advertising scripts
– And much more
No matter what marketing document translation you need, we can do it.
Experts in Marketing Material Translations
Here at Translation Services Malaysia, we are a specialist marketing translation service. We employ fully certified translators for our marketing translation in Malaysia. Not to mention, many of our translators have marketing industry experience. We understand that marketing is important for putting your best foot forward.
At home and in the global marketplace. That is why we are committed to excellence. We pride ourselves on being the best marketing translation service in Malaysia and beyond.
Marketing has its own set of terminology and buzz words. We understand the complexity of language. As well as the psychology behind marketing. And we know how to translate this between languages. Avoid losing your marketing materials special power in translation. Trust us, the marketing translation experts.
Multilingual Translation Available
At Translation Services Malaysia, we translate into hundreds of international languages. We have translators for:
– Major European languages
– Asian languages
– Middle eastern languages
– Russian language
– Chinese language
– And more
Even better, we can provide multilingual translations. If you need your marketing material to reach globally you have come to the right place. We can perform marketing document translation into multiple languages. Whatever your specific needs, let us know. We can tailor a translation package to suit you.
Why engage Translation Malaysia?
When it comes time to find a marketing translation in Malaysia remember find a marketing translation service that:
– Specialises in marketing documents
– Has an understanding of marketing terminology in all languages
– Has certified translators in your output language
– Delivers on time, every time
– Delivers on budget
Translating marketing documents is not a simple task. And bad document translation will cost you money! We have years of industry experience working with a range of clients. From multi-national corporations to small businesses.
Our happy customers return again and again. Want to ask questions or get a free quote? Contact our friendly team today by phone or email. We can tailor a marketing translation package to suit you.