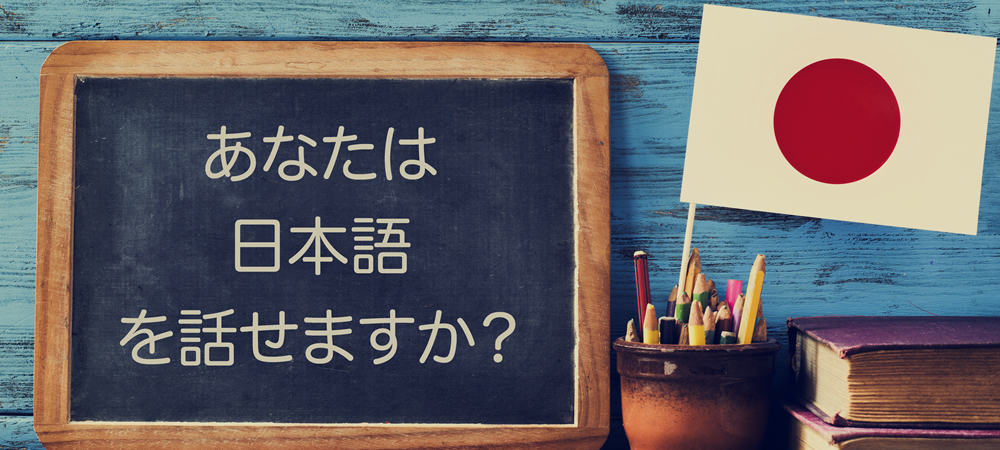 Japanese Translation in Malaysia
Need a Japanese translation in Malaysia? At Translation Services Malaysia we understand the Japanese language. We provide every kind of Japanese translation in Malaysia.
When it comes to Japanese document translation attention to detail is key. That is why we employ only the best Japanese translators. Our Japanese translation service covers a full range of documents. Not to mention, we always deliver on budget and on time.
Japanese Translation Services
Our translators assist organisations, individuals and businesses. No matter what your Japanese document translation needs, you have come to the right place. We provide a Japanese translation service covering:
– Financial records
– Marketing materials
– Business documents
– Medical documents
– Legal documents
– Personal documents
– And much more.
Translation Service Malaysia understands the complexity of the Japanese language. So you will always receive the highest quality Japanese translation service. Have you been searching for a good Japanese Translation in Malaysia? There is a reason our customers return again and again. We pride ourselves on being the best Japanese document translation providers. At the best price.
Some Examples of Our Translation Services
Our Japanese translation in Malaysia covers all Japanese document translation. Including, but not limited to:
– Marriage certificates
– Migration documents
– Birth and death certificates
– Japanese marketing material translation
– Financial records
– Video translation
– All types of business documents
– Legal documents
– Letters and personal documents
– And much more
It is almost impossible to list everything our Japanese translation service covers. Because we do it all! No matter what you need translated; our team of certified translators are ready to go.
Professional, Fast and Reliable Japanese Translations
Our Japanese translators provide:
– Fast service
– Accurate document translation
– High attention to detail
– On budget service
– Understanding of Japanese language and culture
We employ only the best certified Japanese translators. We also understand the sensitivity of your documents and ensure high confidentiality. When you work with Translation Services Malaysia, you can trust us.
About the Japanese Language
The Japanese language is extremely complex. It not only contains multiple modes, but also a difficult grammatical system. In Japanese grammar can be used to express politeness and formality. Language can also express different social status.
Teineigo is common form of polite language used between strangers, and to denote respect. However, there is also sonkeigo (respectful language) and kenjogo (humble language) to consider. And that's just the beginning. There are many other factors, like different symbols and alphabets.
That is why Japanese translation needs to be left to the professionals. Incorrect translation can change meaning significantly. Of course this can be detrimental to business and relationships. Translation is not just about words, but also about cultural significance. Our Japanese translators are fully trained in language, culture and terminology. Working with Translation Services Malaysia, your documents conform to the highest standards. It's our guarantee.
Choose us for your Japanese translation requirements
Are you ready to translate your Japanese documents? When enlisting a professional translation service make sure to:
– Check that they specialise in Japanese language
– Will give you the best price
– Have certified translators
– Operate in the area you are translating
If you have any questions, or would like a free quote, then contact our friendly team today by phone or email.