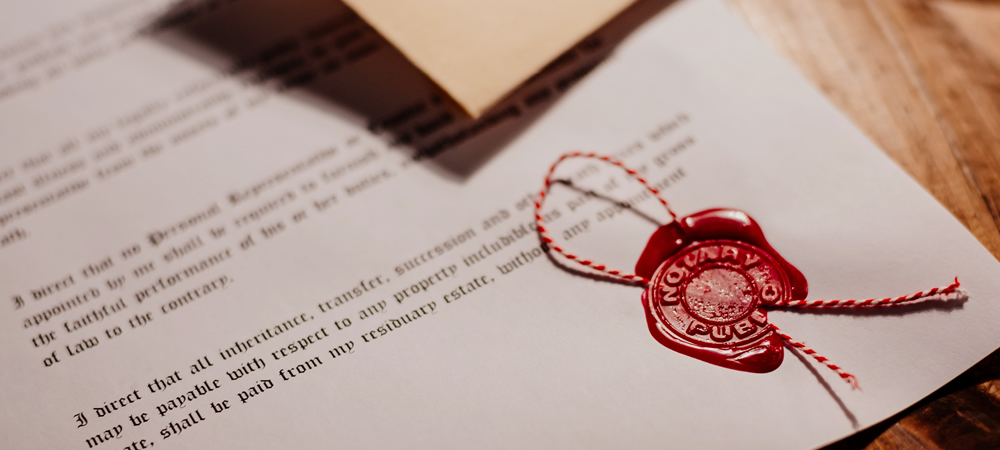 We are a leading translation agency providing legal translation services in Malaysia. We pride ourselves on delivering exceptional legal documents translation services you can trust.
If you are in need of a legal translation, then look no further. We specialise in all kinds of legal translation across a wide array of areas. There is no legal matter too complex. Our multi-lingual team will provide the best possible legal translation. Bring us your foreign language documents today.
Legal Translation
When enlisting legal translation services accuracy is vital. That is why you should work with a company you can trust. Translation Services Malaysia offers the best legal translation services in Malaysia. Our legal translators have:
– Attention to detail
– Excellent time management
– Professional training
– Years of industry experience
So when you work with Translation Services Malaysia you are in good hands.
Legal Document Translation Services
Our legal translation services in Malaysia cover a wide range of areas including:
– Patent litigation
– Commercial litigation
– Anti-trust
– Corporate litigation
– Personal litigation
– Mergers
– Acquisitions
– Contracts
– Agreements
All of our translators at Translation Services Malaysia bring the skills to get the job done. Our certified translators are efficient, and friendly. We always work to deliver your legal translation services on time and on budget.
Expert Legal Translators
Our legal translation services in Malaysia are delivered by expert legal translators. At Legal Translation Malaysia our translators provide legal translation services across many areas. Contracts, agreements, document discovery, compliance and more.
We translate foreign documents for litigation and other matters. Our skilled translators bring exceptional experience and resources. A project manager oversees all work. That means for every job, we deliver exceptional service.
Legal Translations Confidentiality and Privacy
Translation Services Malaysia understands how important confidentiality and privacy is. That is why our legal translations services follow all privacy legislation. We protect your privacy across all legal translation services.
All sources of oral and written information is treated with the strictest confidentiality. In the legal industry, privacy is even more important.
We protect all your privileged documents and proprietary information. All our translation services in Malaysia are protected under legally binding non-disclosure agreements. Working with us means working with an organisation you can trust.
Why choose Translation Service Malaysia?
When it comes time to choose a legal translation service, make sure you do your research. Not all translation services are equal. You should look for an organisation with the highest-level translators, experience, and good customer feedback. We understand the needs of legal document translation. Not to mention we offer the widest range of foreign language translation services in Malaysia.
If you are ready to enlist the service of a translator for your legal needs, then Translation Services Malaysia is here to assist. We are one of the biggest translation companies in Malaysia. We offer a full range of translation services.
Our clients include small businesses and large multi-national corporations. At Translation Services Malaysia we offer the most competitive prices. We won't be beaten on price.
Have legal translation questions? Our friendly team is here to help. Please call or email us today for a free quote!