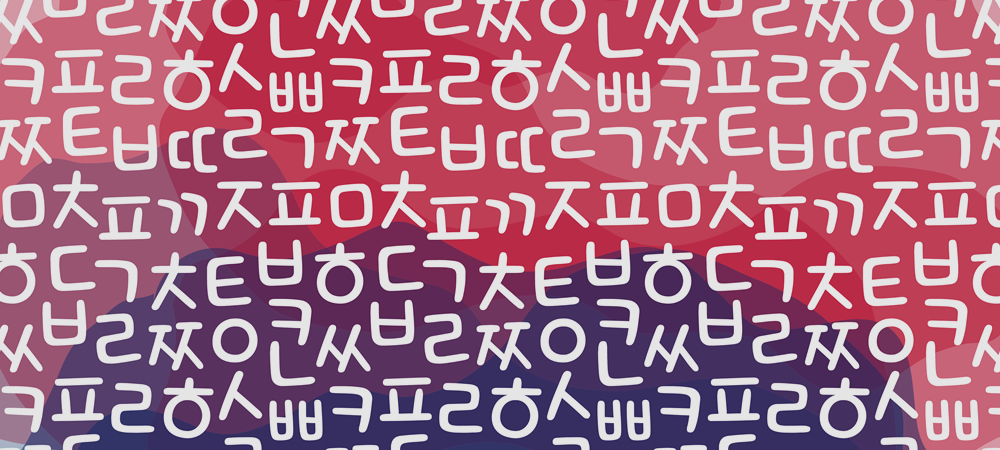 Korean Translation in Malaysia
Do you need a Korean translation in Malaysia? Then you have come to the right place. Translation Services Malaysia specialises in Korean document translation. Our Korean translation service not only translates words, but also cultural significance. We understand the complexity of the Korean language. So your documents will never be lost in translation.
We believe that we provide the best Korean translation in Malaysia. We can deliver Korean document translation on time and on budget. No matter what kind of document you need translated.
When it comes to Korean document translation, it is easy to make mistakes. And in business, mistakes can be costly. Korean document translation is a job best left to the professionals. Be sure to find a Korean translation service you can trust. Translation Services Malaysia provide a full range of Korean translation in Malaysia.
Korean Translation Services
Korean translation in Malaysia is a highly specialised field. We employ translators with the highest level language skills. Many of our translators are native Korean speakers. Some examples of the Korean translation service we provide includes:
– Marriage certificates
– Migration documents
– Death certificates
– Business documents such as annual reports
– Marketing materials
– Korean website translations
– Korean video translations
– Korean educational materials
– And much more
No matter what you need, our Korean translation service can assist.
Quality Korean Translators You Can Trust
When you work with Translation Services Malaysia you are working with high quality Korean translators. You can trust us to deliver premium quality documents. We pride ourselves on being on time and on budget, every time.
When it comes to translation we understand that your documents contain sensitive information. We protect all your documents with non-disclosure statements. So when you choose us, you choose a trustworthy translation service.
About the Korean Language
The Korean language is extremely complex. There are seven different verb paradigms and speech levels. Each level has its own individual verb endings. These are used to indicate formality and situation. They can denote things like respect and mood. So it is very easy to make mistakes when translating into Korean.
Our Korean translators use the highest standard and know the intricacies of the language. We translate not only words, but manners and cultural significance.All these factors are very important in Korean document translation. Especially if conducting business deals. Or managing legal matters. An incorrect translation can be detrimental in many ways. Don't take the risk. Use a professional Korean translation service.
Why Choose Translation Service Malaysia?
Are you ready to enlist a Korean translation service? Remember to find a translation provider that is right for you. When completing Korean document translation you should find a company that:
– Specialises in Korean document translation
– Understands the complexity of the Korean language
– Provides certified documentation
– Delivers on time and on budget
– Will protect your privacy
If you have any questions we are just a call or email away. The friendly team at Translation Services Malaysia would love to provide you with a free quote today.